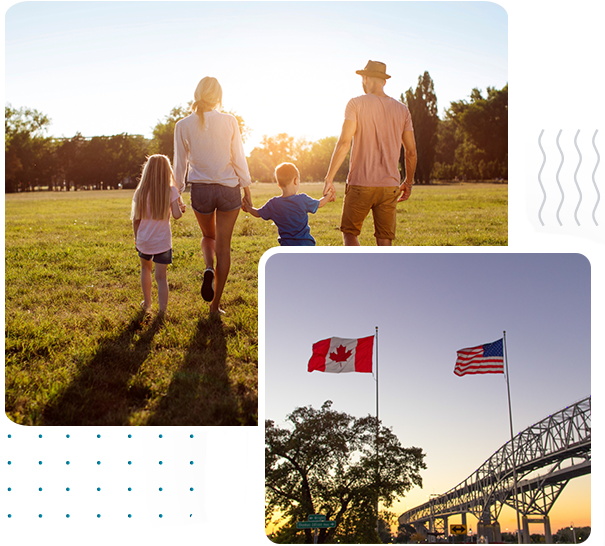 Zion Wealth Management started in 2021 to help investors reach their goals and gain exposure to a variety of asset classes and investment opportunities.
Whether you're at the initial stages of your financial journey or looking to build generational wealth, Zion offers a tailored solution to suit your needs.
Increase Return Potential
Our Vision
At Zion Wealth Management, our vision is to be a leading innovator and trusted partner in wealth creation and management, fostering financial empowerment and sustainable growth for our clients.
We aim to blend traditional investment wisdom with cutting-edge digital asset strategies, providing comprehensive, tailored solutions that navigate the complexities of the modern financial landscape.
Through our commitment to excellence, integrity, and personalized service, we strive to achieve unparalleled success for our clients, contributing to their financial security and prosperity.
Our goal is not only to grow our clients' wealth but also to cultivate lasting relationships built on trust and mutual success, thereby defining a new standard in wealth management.
Our Mission
Our mission at Zion Wealth Management is to empower our clients to achieve their financial aspirations through innovative and personalized wealth management solutions.
We are dedicated to delivering expert guidance in index investments, private lending, and digital assets to help clients achieve their goals.
Our approach integrates deep industry knowledge, ethical practices, and a commitment to understanding each client's unique financial landscape.
At Zion Wealth Management, we strive to provide exceptional service and sustainable value, enabling our clients to navigate their financial journey with confidence and achieve long-term wealth and stability.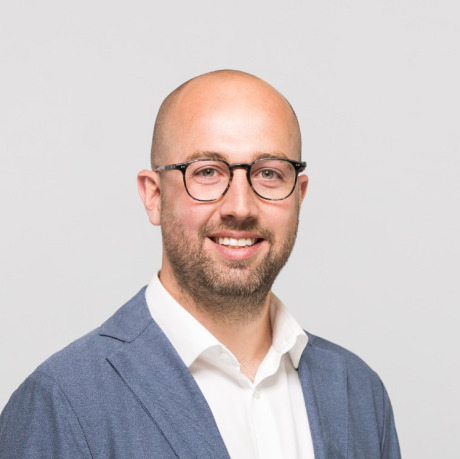 JARED DALLY
INVESTMENT MANAGER
Jared is the founder and investment manager at Zion Wealth Management.
Jared is a Certified Financial Planner, Chartered Investment Manager, and Trust & Estate Practitioner with an MBA from Cranfield School of Management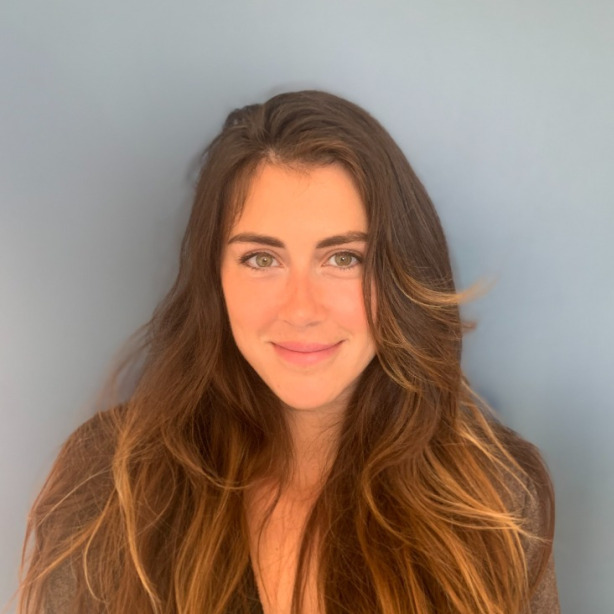 RACHEL BOTMA
INVESTOR RELATIONS
Rachel manages the communication between Zion Wealth Management and our investors and partners.
Rachel is a graduate of Edinburgh Napier University's Business program and has a background in business development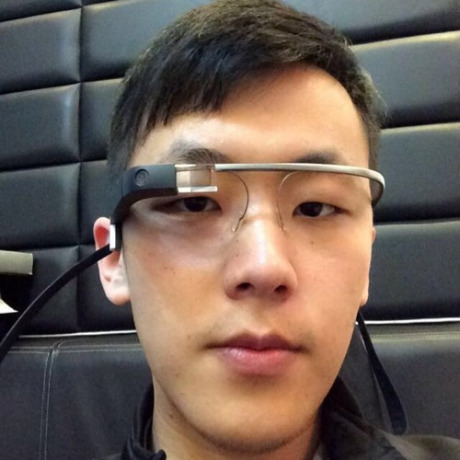 QING ZHANG
BUSINESS DEVELOPMENT
Qing is responsible for helping fuel Zion Wealth Management's continued growth.
Qing holds an MBA from Cranfield School of Management and has international experience building and operating a variety of businesses.