Diversification, Redefined.
Alternative Investment Management
Zion Wealth Management transcends conventional investing norms to unlock the power of alternative investments. Our approach unearths opportunities often overlooked by traditional asset classes to achieve diversification, income generation, and portfolio optimization.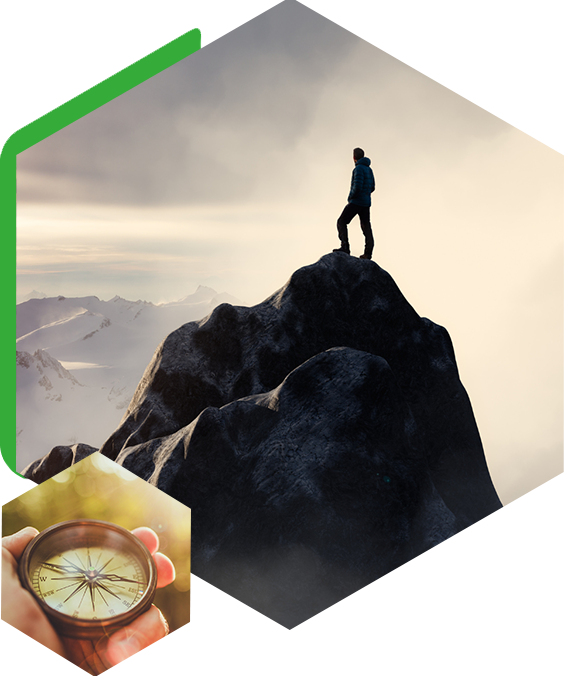 Enhance Diversification
Mitigate risk by investing in assets with low correlation to traditional investments.

Access Opportunities
Gain exposure to investments not available through traditional investment channels.

Hedge Against Inflation
Real and digital assets typically maintain their value during periods of high inflation.

Increase Returns
Regular distributions create a consistent income flow to bolster financial security.
We offer a variety of investment opportunities appropriate for investors with various risk tolerances and return objectives.
What Our Client Say About Us
The team at Zion demonstrated an impressive blend of market knowledge and innovative strategy, making them an invaluable asset in my wealth building journey.

Zion Wealth Management has been a key partner in my investment journey. Their expertise in alternative investments and personalized approach have significantly contributed to my financial goals. I highly recommend their services for anyone seeking knowledgeable and reliable investment management!
I've relied on Zion for investment guidance and have been thoroughly impressed. The team's understanding and advice have been pivotal in my portfolio's growth. Highly recommended for anyone seeking investment management.